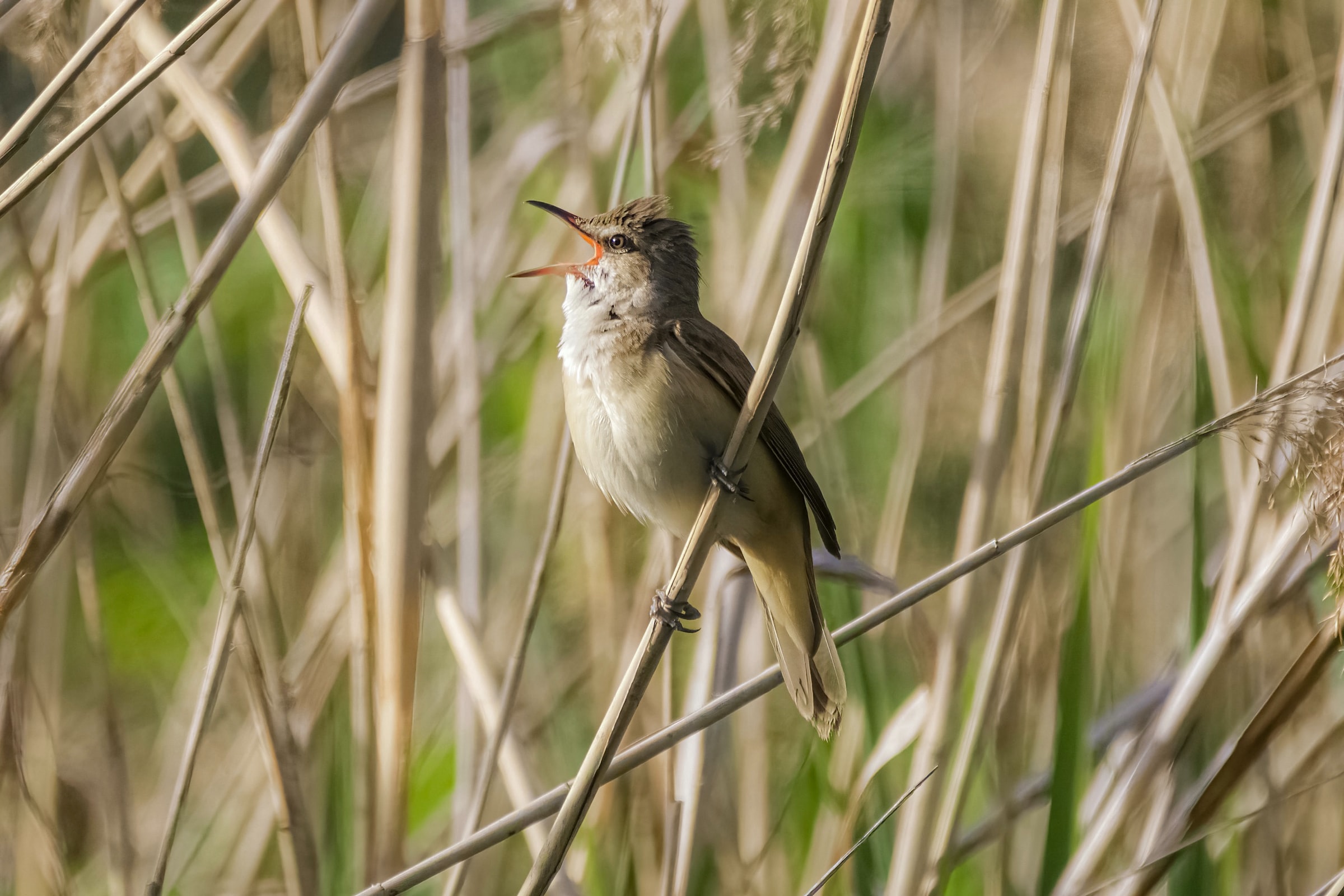 Introducing A Gathering of Writers
In this 75-minute introductory workshop you'll get a taste of what it feels like to work in community with other writers.
We'll explore how to cut through the noise of your own mind to find the confidence and clarity you need to write from your heart. We'll have time to write, read what we wrote in small groups, and understand how to give and receive feedback. And sample what it means to be a part of a nurturing and supportive community.
Meet Your Guide
​As a writing coach, a developmental editor and a ghost-writing wordsmith, Linda Sparrowe helps others to tell their story and share their wisdom. She gets involved wherever she's needed in the creative process. Sometimes that means helping fine-tune a book idea or craft a book proposal, play with voice or give feedback chapter-by-chapter. Many times it means helping writers get quiet, offering them practices to focus inward so they can listen to what wants to be revealed, discover their unique gift as a writer and find the clarity and confidence they need to write their book. Other times it means shaking things up, being playful, and reading out loud. She's excited to share what she knows, and to encourage others to do the same, within a supportive and loving circle of trust.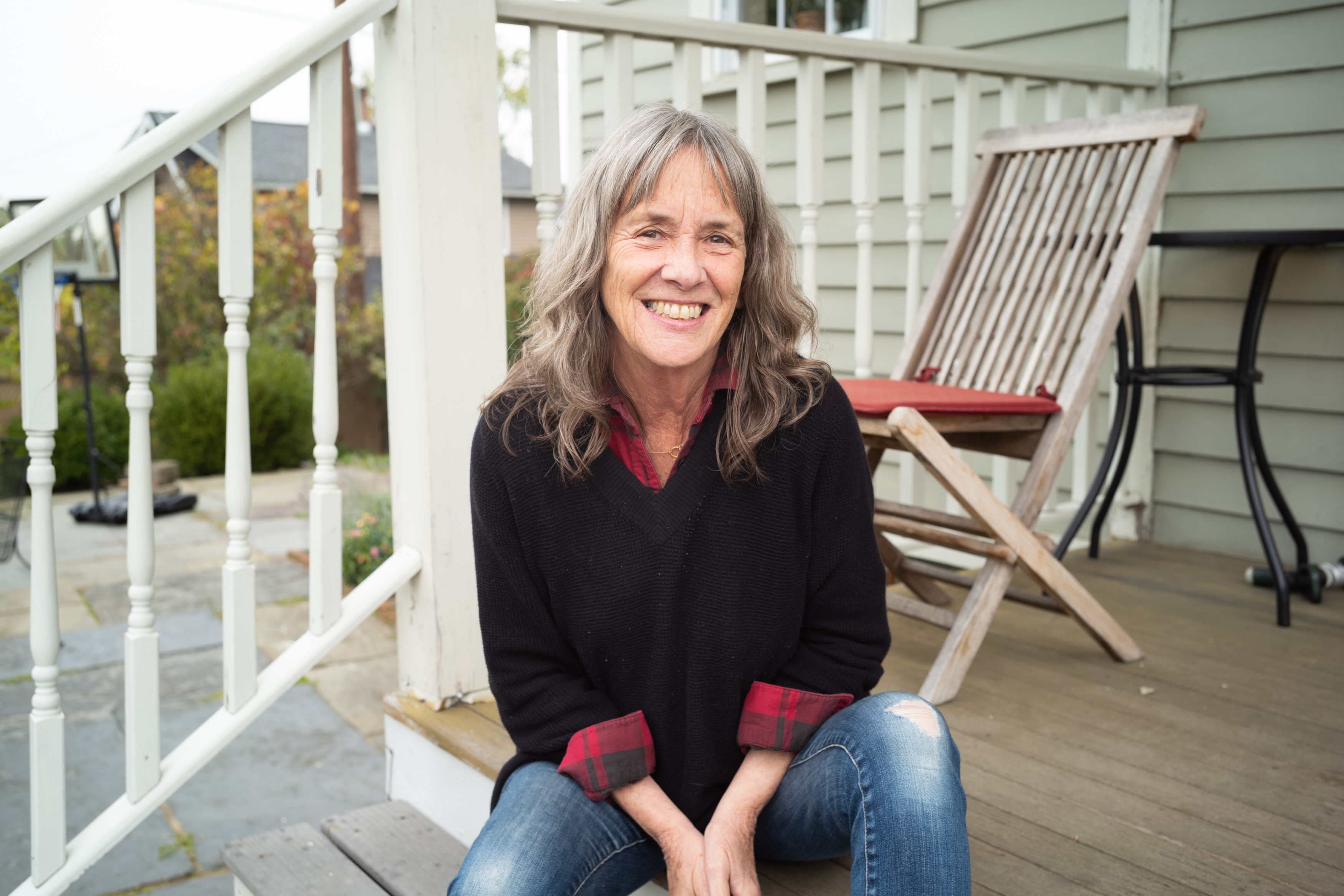 What Others are Saying
Linda helped me find my voice as a writer by challenging me to discover nuances in my self-expression that I never imagined were there. Working with her was illuminating, cathartic, and incredibly joyful. She is tender, yet honest. Organized, yet leaves room for the chaos of creativity. I trusted myself to her process, learned from her wisdom and experience, and came out on the other side a real writer with an authentic voice of my own. —Seane Corn, author Revolution of the Soul (Sounds True, 2019)
I found working with Linda invaluable. During the months we collaborated, I refined my unique voice as well as learned to converse with my reader directly about my content instead of just presenting information. My book contains heavy, and potentially dry, scientific content but with Linda's help delivered in a palatable, fun and easy to assimilate form. Forever grateful. —Beth McDougall, Your Pristine Blueprint (represented by Lucinda Halpern Agency, NYC)
Linda's skills as a writer/editor far exceeded our expectations. As coauthors with completely different writing styles, we needed someone who could help bring our voices together. Linda achieved this, masterfully massaging and developing our material into a successful book proposal. Her experience in and advice about the world of publishing and writing have been invaluable, and she is a delight work with, full of insight and humour. —Lakshmi Voelker and Liz Oppedijk, authors of Get Fit Where You Sit (Shambhala Pubs, 2021)
Your Body • Your Story • Your Book
The Full Course
This three-part online course offers talks, writing exercises, peer-group support, feedback, and lots of mindful practices to give nonfiction and narrative nonfiction writers the knowledge, support, and tools they need to awaken the book within and get writing.
Payment Plan and a few Scholarships available