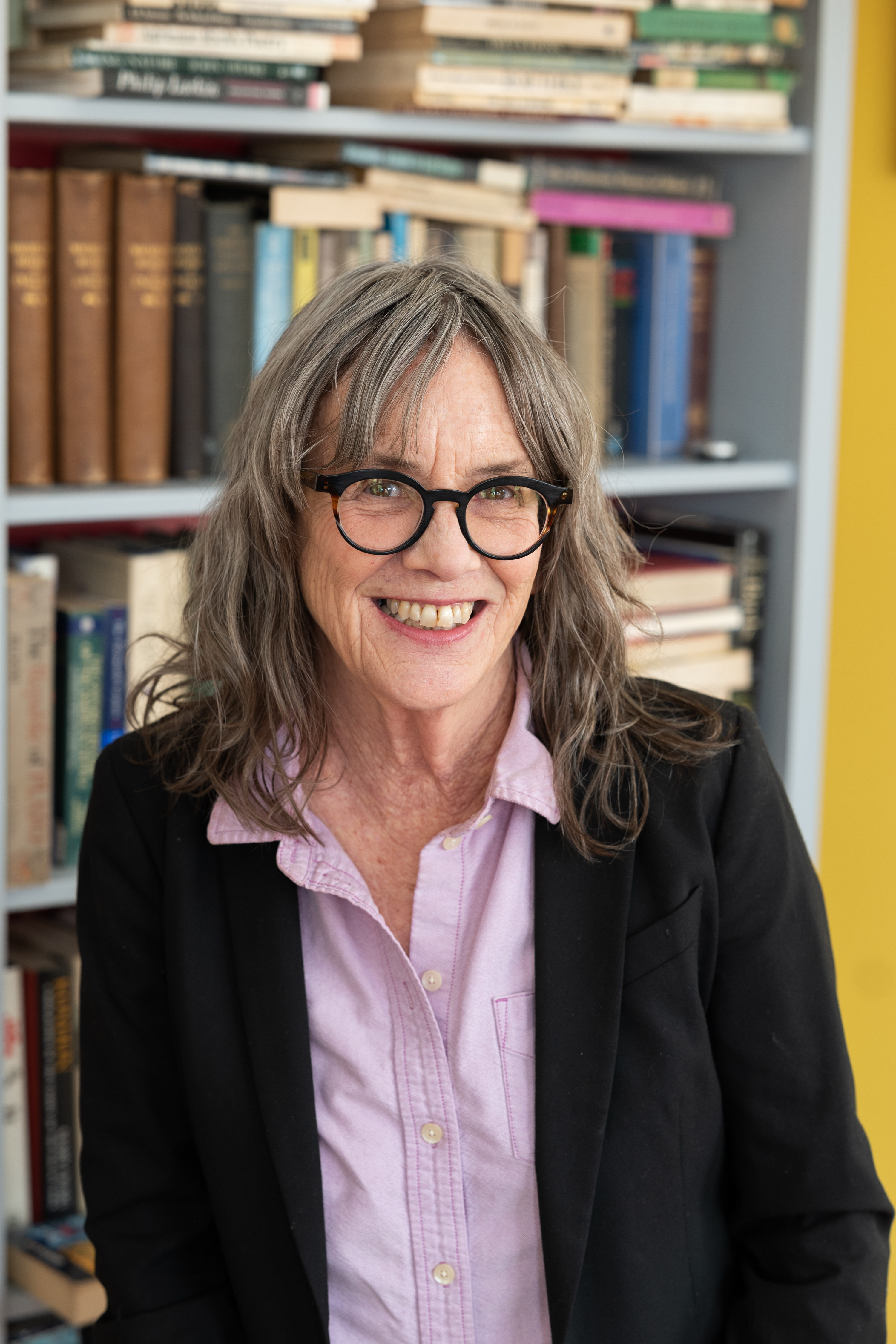 ​As a writing coach, a developmental editor and a ghost-writing wordsmith, Linda Sparrowe helps others to tell their story and share their wisdom. She gets involved wherever she's needed in the creative process. Sometimes that means helping fine-tune a book idea or craft a book proposal, play with voice or give feedback chapter-by-chapter. Many times it means helping writers get quiet, offering them practices to focus inward so they can listen to what wants to be revealed, discover their unique gift as a writer and find the clarity and confidence they need to write their book. Other times it means shaking things up, being playful, and reading out loud. She's excited to share what she knows, and to encourage others to do the same, within a supportive and loving circle of trust.
Three Six-Week Modules
Begins JANUARY 18th, 2022
What to Expect
Each six-week module offers a combination of lectures, writing exercises, small group sharing, gentle feedback, and a host of mindful practices to help you (1) uncover and connect with your unique style and voice; (2) choose or refine a project to work on; and (3) keep writing with an eye toward publishing your book. As well has having the opportunity to schedule two one-on-one appointments for feedback and brainstorming around your specific project.
What Others are Saying
When I was writing my book, Linda Sparrowe walked me through an emotionally intense and creatively complex process with calm steadiness, fierce clarity, and true skill. She helped me find my voice as a writer by challenging me to discover nuances in my self-expression that I never imagined were there. Working with her was illuminating, cathartic, and incredibly joyful. She is tender, yet honest. Organized, yet leaves room for the chaos of creativity. I trusted myself to her process, learned from her wisdom and experience, and came out on the other side a real writer with an authentic voice of my own. I have no doubt that you will too. —Seane Corn, author Revolution of the Soul (Sounds True, 2019)
I found working with Linda invaluable. During the months we collaborated, I refined my unique voice as well as learned to converse with my reader directly about my content instead of just presenting information. My book contains heavy, and potentially dry, scientific content but with Linda's help delivered in a palatable, fun and easy to assimilate form. Forever grateful. —Beth McDougall, Your Pristine Blueprint (represented by Lucinda Halpern Agency, NYC)
Linda has the rare ability to be directly honest yet kind; focused and organized yet flexible and funny. I went into the writing process with little experience aside from academic work and short essays. Without Linda's guidance, I highly doubt I could have ever taken the leap to create and finish something as in-depth as a book. Rather than feeling alone and isolated during such a solitary endeavor, Linda made me feel completely supported and understood. Linda was always patient and knew what questions to ask to help me get to the heart of the topic, and to build confidence in my own voice, for which I'll be forever grateful. —Dr. Rachel Allyn, author of The Pleasure is All Yours (Shambhala, 2021)
Scholarships and Payment Plans available
Individual Sessions
There is a limited number of spots in the first two modules for those who do not wish to take the third module "Writing Your Book." The third module, however, is open only to those who are able to commit to the whole program.
MODULE 1 (FINDING YOUR VOICE) BEGINS
TUESDAY, JANUARY 18th, 2022
8 pm EDT